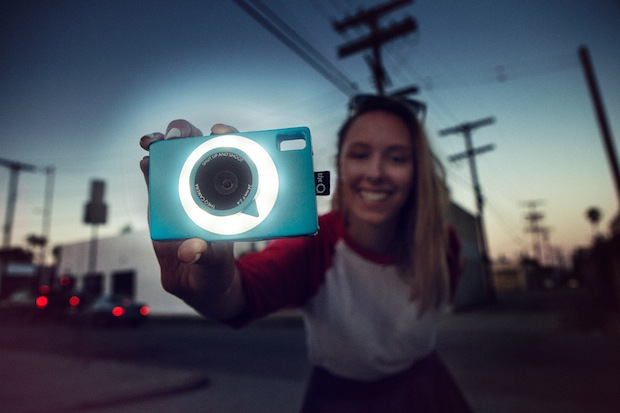 No this isn't some crazy new drug, it is a camera built with social media in mind. SO much so the company is giving it a self-assigned title of "worlds firs social camera". Now i dont know how our phones feel about that considering most pictures taken today are taken on a smart phone. Either way i think the flash is cool enough.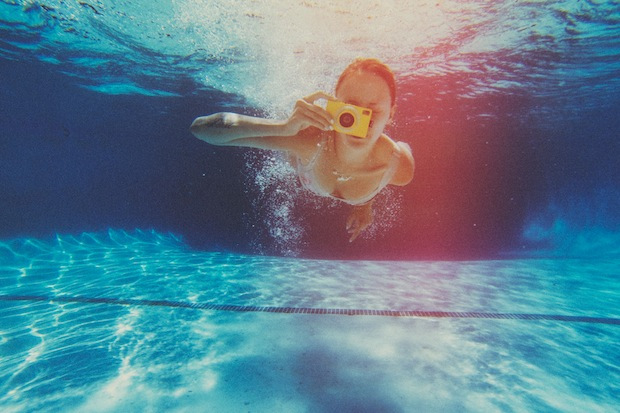 This camera takes 5MP pictures through a 25mm f/2.4 manual focus lens. The camera uses 3G for its social sharing capabilities. Simply insert a SIM card into the camera and you're off to the races. The 2GB of built-in storage is only there to hold photos when you're out of 3G range, everything else uploads immediately to your very own theQ LAB, where owners are given unlimited personal online storage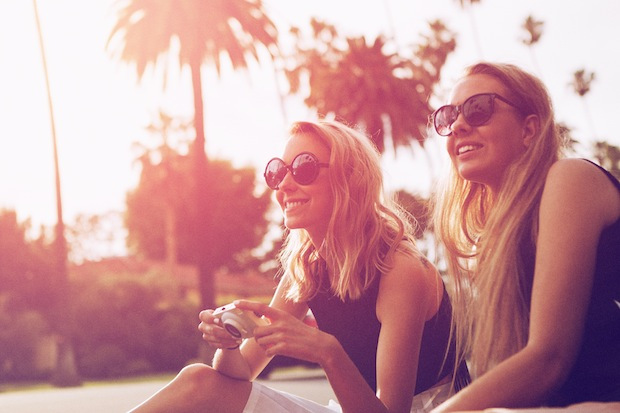 This camera was made with the montra "Shut up and Shoot", so the interface is simple and easy. The Q is also waterproof! I love this and think it is a great concept for a camera, but i dont know how successful it will be at $200. head over to the camera's website by clicking here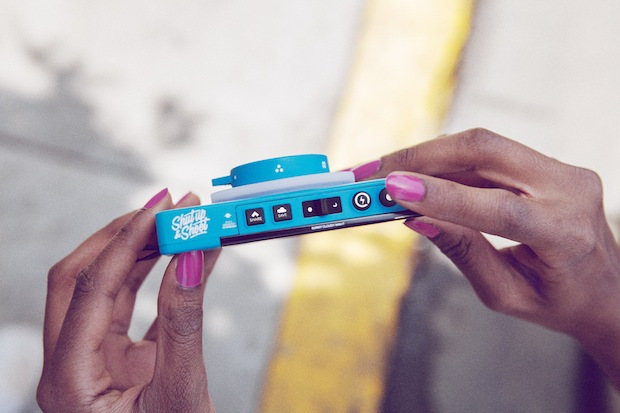 Check out this video that really shows you nothing about the camera but really sells it.
BHoedt