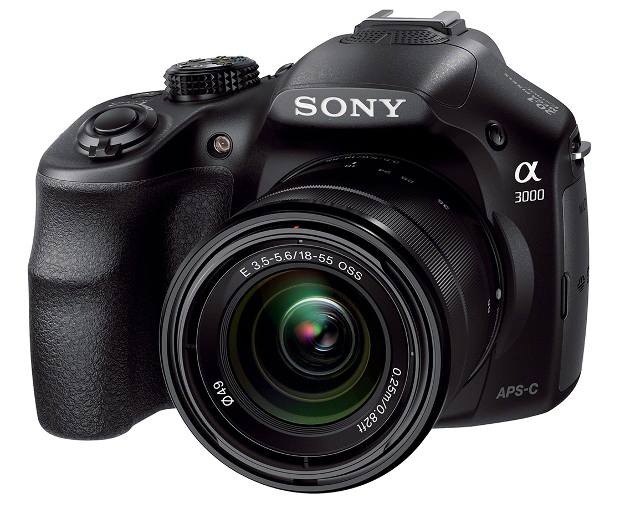 The A3000 will be able to handle all of Sony's E-Mount lenses, of which there are now three more given Sony's other announcement of the night.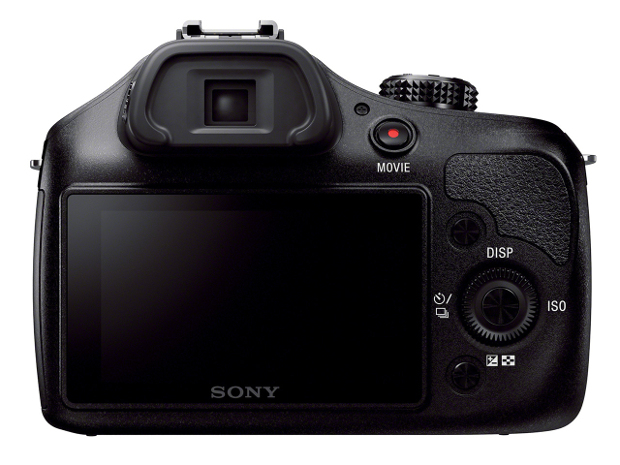 "The new a3000 represents the ultimate combination of performance and value in an interchangeable lens camera," says director of the interchangeable lens camera business group at Sony Mike Kahn via press release. "With a familiar, comfortable shooting design, impressive imaging capabilities and an outstanding price, it's the ideal choice for customers looking to experience the vast benefits of large sensor, interchangeable lens imaging for the very first time."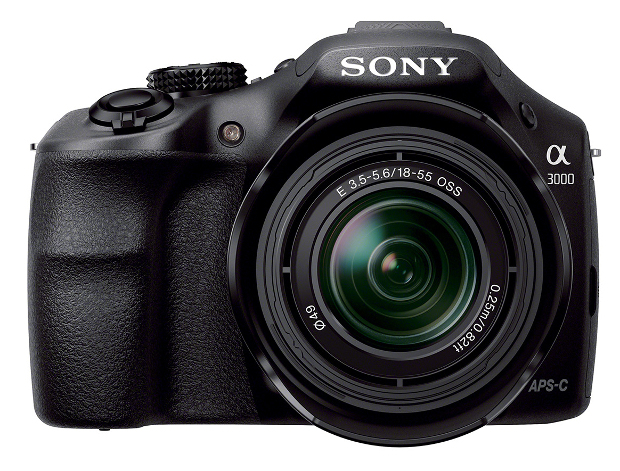 Other notable features packed inside the A3000 include the ability to shoot 1080/24p or 1080/60i video, as well as 15 different Picture Effect settings, Auto Object Framing, Auto HDR, Sweep Panorama and more software-based features that will help those users who maybe won't spend as much time in the standard P, A, S or M modes.