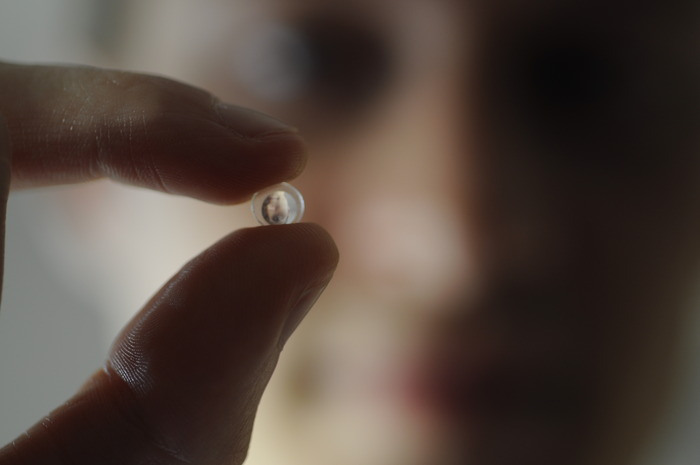 Are ordinary macro lens attachments for your smartphone not enough for you? Want to zoom in closer? 22-year-old mechanical engineer Thomas Larson has just the lens for you. It's called the Micro Phone Lens, and is a tiny little attachment that instantly lets you focus on and capture very small subjects.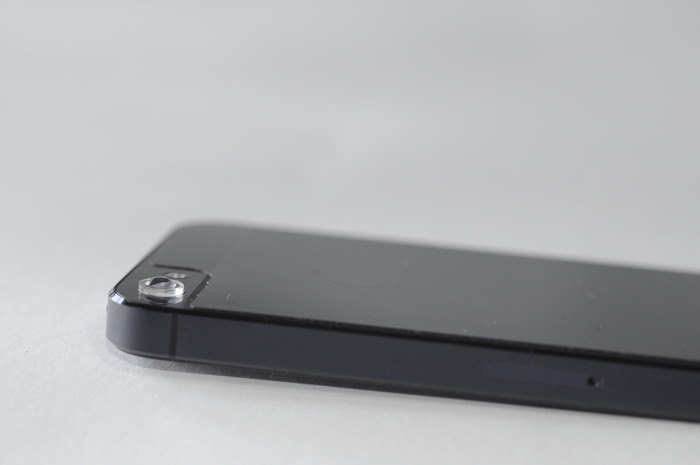 Larson, a Seattle-based graduate of the University of Washington, says he has been working on this lens for over a year now.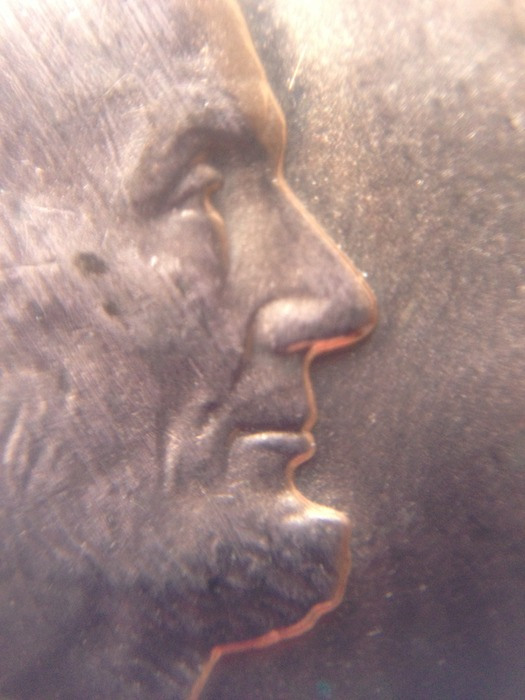 The creator is currently raising funds on Kickstarter in order to launch this lens. The campaign has already blown past its goal of $5,000 — at the time of this post, over 1,600 backers have pledged nearly $30,000 to the project. A donation of $15 will preorder you a Micro Phone Lens, which is set to land in September or October 2013.