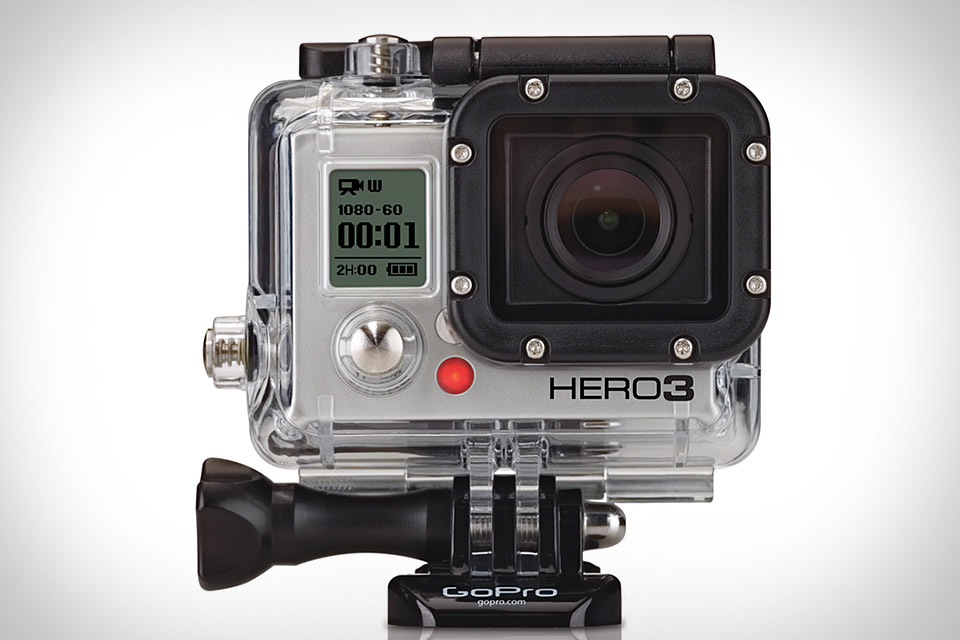 Gopro just announced a Hero 3 Firmware Update. This update fixes a number of issues and bugs that were affecting the Hero 3 black edition. This update will also allow video playback and sharing to mobile devices! FINALLY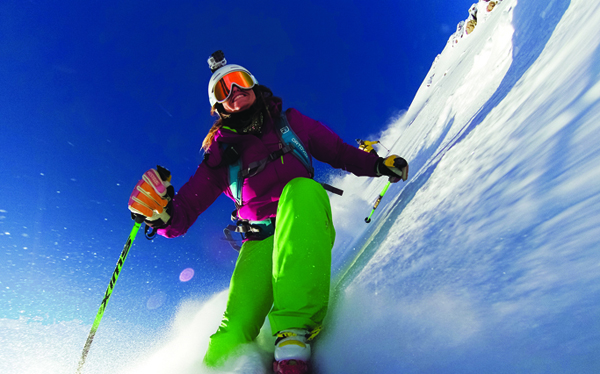 This update will also solve that pesky audio issue some were having ( excess gain in the audio). I love my Gopro Hero 3, but i have heard plenty of people who have had issues with their Gopro Hero 3.
You can download the latest firmware update from gopro  HERE.